Happy almost weekend! To kick things off right, for today's Fashion Friday let's talk about one of our favorite subjects; bags. More importantly, work bags that are great for holding all of your gear without breaking the bank.
My boyfriend jokes that one of the first things he noticed about me was my huge bag. Not because of how stylish it was though. Until recently I was a consultant, which meant I was constantly traveling and working at the client's office. With no cubicle to call my own, my bag became my walking desk. It was filled to the brim with a laptop, notes, shoes, you name it! I quickly realized the important of an organized bag after one too many times of standing outside the client's building, locked out while I was digging for my ID.
For those of you who were struggling with my issues, here are a few picks of stylish and work-appropriate bags at multiple price points:
Target Reversible Tote – $39.99
And you can save 20% off at Target right now if you spend $75.
Mossimo handbag with Removable Crossbody Strap – $39.99
Lululemon Yoga Bag – $128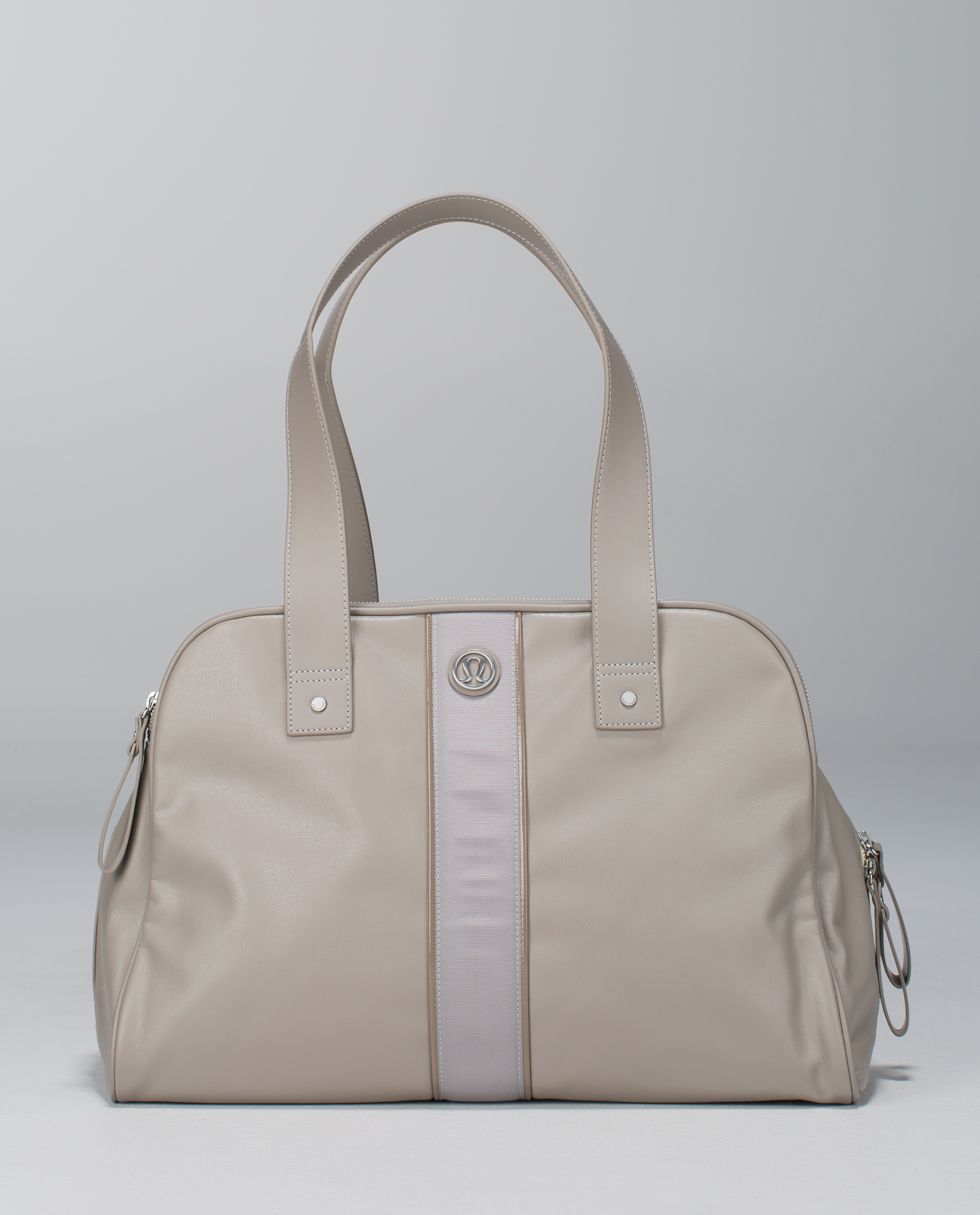 Yes, this is a yoga bag. Call me crazy, but I use a lululemon yoga bag for work. It has so many pockets and compartments! I feel like there is a place for everything, and it even has a padded sleeve to protect your laptop. Plus, on the days I'm going straight to work from the gym, this bag has enough space that I can carry all my work and workout gear in one bag (don't worry, it has separate compartments for your shoes and sweaty clothes too). A lot of my consulting friends loved the Lo & Sons bags because they have so many compartments, but I think this bag is just as good for organization at half the price.
Rebecca Minkoff 'MAB' Tote – $176.98
I love the fun, yet still appropriate, pop of color. Plus it's on sale!
GRID-IT! Organizer Case – $9.74
If you just need something to better organize inside your tote, this thing is amazing. You can configure the grippy strips any way you want to keep all of you small items from floating around aimlessly in your bag.
Have a great weekend!