Happy Fashion Friday, friends! After today I will be on vacation for two glorious weeks, so I am very much looking forward to the weekend. For those of you us are procrastinators though, or who ran out of Channukah gifts on day 4, this weekend might look like a nightmare of fighting for parking spots and sweaters at the mall. Hopefully, I can provide an alternative with some last-minute DIY gift ideas!
Don't worry, this is not a crafting blog, and I am definitely not a "crafter," so I scoured the web with some very specific criteria in mind. All of these gifts can be made last minute (no special-order craft store materials), on the cheap, and with minimal crafting ability.
This book holder is cute, easy to make, and perfect for the avid reader in your life to hold their recipes or business cards.
Infused simple syrups for a hostess or amateur mixologist.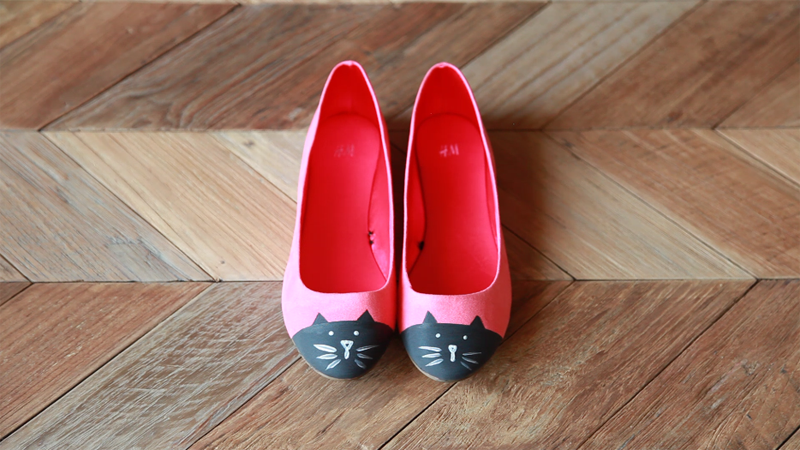 Homemade cat toe flats if you don't want to shell out for the $495 Charlotte Olympia pair.
Peppermint candy cane body scrub.
Personalized mugs made with just a sharpie.
And to finish with a laugh, check out this guy's commentary on his attempts to make DIY gifts from Pinterest.