With my mind on my money and my money on my mind – Snoop Dogg
Pop quiz – is that line part of Snoop's song lyrics or his investing philosophy? Turns out Snoop is entering the tech investment game, as he, Jared Leto, and Nas contributed to an additional $13 million in seed funding for social investing app Robinhood yesterday.
I've written about Robinhood before on the blog. It's a mobile trading platform that will offer $0 trade commissions and no account minimums. Unsurprisingly, the app already has 500,000 people on the waiting list for when it debuts in early 2015. I'm actually one of the waiters on this list – think this post shout-out can get me moved up a spot or two?
Robinhood's goal is to make stock market participation more accessible to the masses, particularly young millennials. I'm a big believer in the app's mission and will be interested to see what it's like and how it makes money once it hits the market.
Stocktwit's founder Howard Lindzon is also an investor with Robinhood, and posted on his blog an interesting interview with Robinhood co-founder Baiju Prafulkumar Bhatt. I'd check it out if you're interested in hearing more on Robinhood's story and mission.
While the inclusion of celebrity investors may seem surprising at first, Bhatt explained Snoop and Nas' investments make sense since Robinhood's target customers are the same people who listen to their music.
Given the recent actions of Jared, Snoop, and Nas, I was curious which other celebrities are proving themselves to be more than just a pretty face with their investments. As it turns out, there are a surprising number of celebrity tech investors out there, including Ashton Kutcher, 50 Cent, and even William Shatner!?
Ashton Kutcher is one of the most well known celebrity tech investors, and has a $100 million venture capital firm called A-Grade investments. The fund invests in Airbnb, Spotify, YPlan, and now a Snapchat alternative called Taptalk. Prior to forming his fund Ashton invested in Skype and Foursquare. Oh, and apparently he's now also a product designer for Lenovo.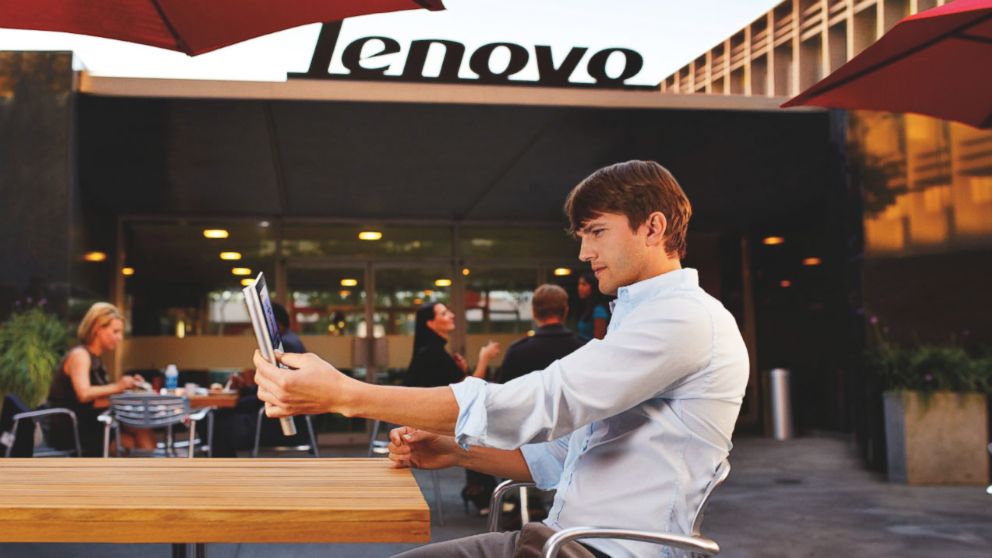 50 Cent is one of the richest hip hop artist in the country after he famously made about $100M on his investment in Glaceau Vitamin Water, which was later purchased by Coca Cola. He's now promoting Hang w/, a Google Glass streaming app he invests in and will use later this year to create the first live streamed music video. If you're interested in hearing some advice from him, GQ published an awesome article on Fiddy called 50 Cent is my Life Coach.
Dr. Dre owns Beats (by Dr. Dre…), which Apple bought earlier this year for $3 billion. He was by far the highest earning hip hop artist of the year, earning $620 million (vs. #2, Jay-Z's, $60 million).
William Shatner became the official spokesperson for Priceline in 1997, but asked for equity instead of a cash payment. Ten years later he sold his shares for $600 million.
I obviously can't sign off without putting some ladies on the list. While I had a hard time finding female celebrity tech investors, I did find two Jessica's who are killing it with their business ventures.
Jessica Simpson's clothing brand, Jessica Simpson, is sold at Nordstrom and Macy's and is worth a cool $1 billion. I know, I'm surprised (but impressed) too.
Jessica Alba is a co-founder of The Honest Company, which makes environmentally friendly baby products. The company raised $70 million in August, giving it a valuation of almost $1 billion, and is rumored to be going public soon. She is also teaming up with Mount Sinai hospital in New York to open The Honest Company Ultra Clean Room, which will measure the impact of chemicals in the environment on children's health.
Now that we've reviewed quite a list of names can I please take a minute to pitch what could be the most amazing TV show ever: Celebrity Shark Tank.