Funemployment Rises

295,000 Americans were celebrating their snowy commutes last month. The U.S. economy is regaining its boss status in the wake of February's stellar jobs report.
The U.S. added 295,000 jobs in February, well above the estimates of 235,000 job gains. Even more impressive, that's the 12th straight month that the economy has gained over 200,000 jobs. Oh, and the unemployment rate fell to 5.5%, the lowest it's been since May 2008 – before the financial crisis.
There are two caveats to this great report. The first is that wage growth did not perform quite as well as jobs did. Average weekly wages only rose 2% in February A healthy economy tends to see wage growth of 3.5%-4%. Although Wal-Mart's upcoming wage increases could help next year's growth.
The other issue is that this news actually caused the stock market to open lower today. No, that's not a typo. Since the Fed lowered interest rates during the financial crisis (thus making bonds less attractive and stocks more attractive), investors are afraid the Fed will raise rates soon, and therefore divert some stock owners to bonds. So any economic gains are a good news/bad news situation for stock investors. While they want to see an improving economy, they don't want that improving economy to cause an interest rate hike.
I'm Leaving, on a Jet Plane… to Europe
(US) cash is king. Yesterday, the euro fell below $1.10 for the first time since 2003. This comes after the European Central Bank's announcement that it will launch a massive bond-buying program to boost economic growth – much like the U.S. Fed did to stimulate our economy.
This news makes me extra happy that one of my financial goals for the year was to spend more of my discretionary money on travel than goods, because I'm heading off to a cheaper Italy in a few weeks! If you've been considering a European vacation (and appropriately saved for it), now could be a great time to go.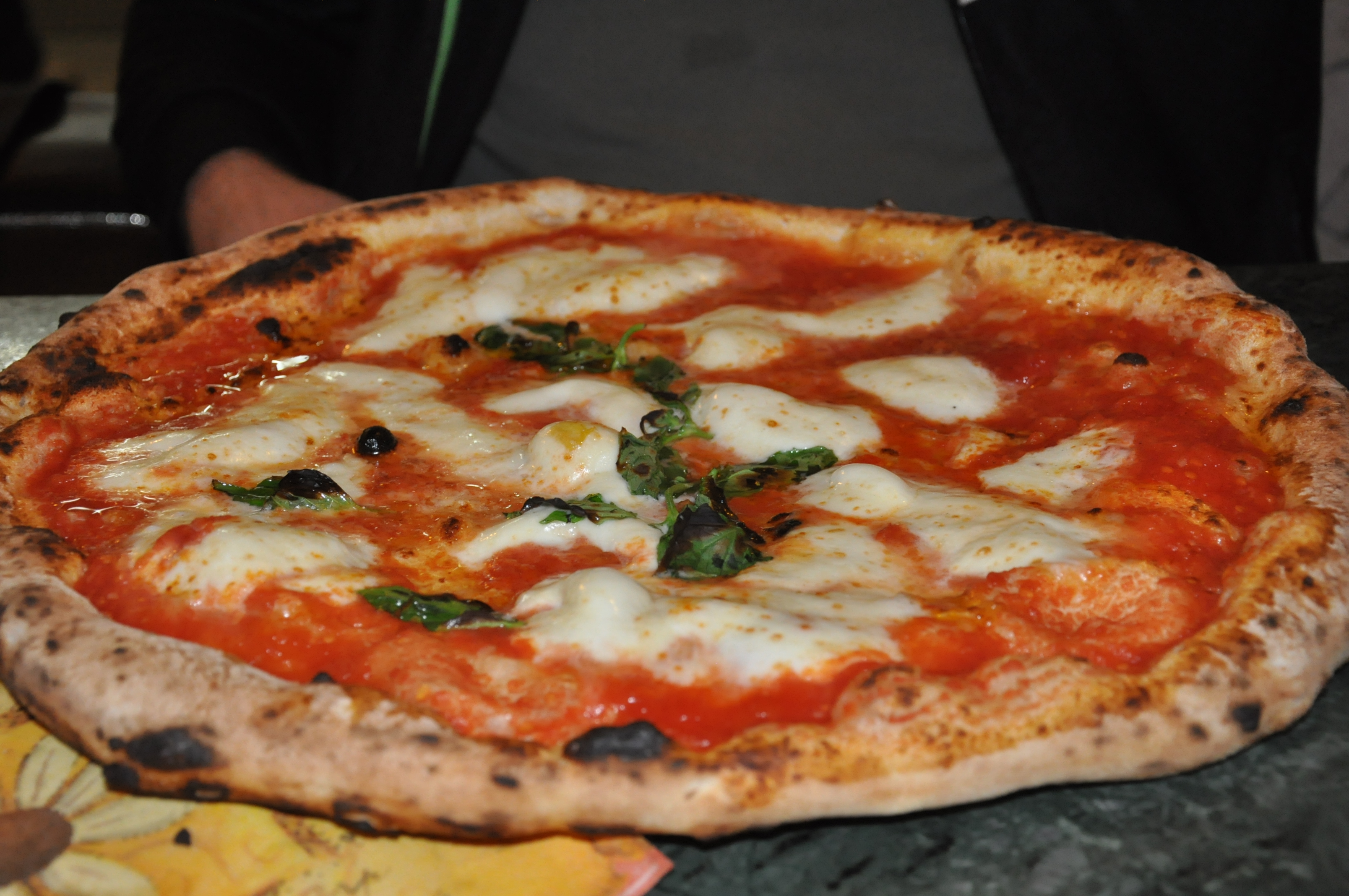 Apple: One More Step Towards World Domination
Apple (AAPL) is joining the big leagues. Or, officially now. Today the Dow Jones Industrial Average (DJIA) announced that Apple will be joining the stock index. Apple will be replacing AT&T (T), which has been on the index a staggering 99 years. But the Dow felt it was over weighted in telecom, with Verizon (VZ) already in the mix.
Apple's stock split, combined with its massive size, made it a good candidate for the Dow. To illustrate, AT&T has market cap of $176 billion. Apple $178 billion… in cash.
The Dow is a stock index intended to mirror the overall U.S. economy. It includes 30 of the largest companies in each sector of the economy. And while it's called the industrial average, many of the companies on the index aren't actually industrial manufacturers. That was more applicable back in 1896, when the Dow was first created.
Interesting Read: A Brief History of Etsy
How Etsy grew from homemade trinkets to an a $100 million IPO (VentureBeat).
Fashion Friday Throwback: Gap, Old Navy, and Banana Republic Sales
I don't know about you, but I'm itching for spring clothes again. In a throwback to Fashion Friday, Gap is having sales at all 3 of its brands. That means 30% off at Gap (40% for cardholders), up to 35% off at Old Navy, and 40% off select items at Banana Republic. A few favorites:
Have a great (and hopefully snow free) weekend!