Happy almost weekend everyone! Anyone have anything fun on the agenda? This weekend I will be celebrating my cousin's wedding and I am super excited! It's also my first time as a bridesmaid so I am hoping I don't trip down the aisle…
I'm trying to keep things light on Fridays and plan to keep up with weekly budget shopping posts from now on. Would love to hear in the comments if you all want to keep seeing these or not.
With temperatures dropping I'm in the mood for cozy sweaters and jackets. Luckily, J.Crew is to the rescue with a sale to help us avoid paying full price. Today they're featuring 30% off sweaters, jackets, and blazers. Here are a few items I'm digging: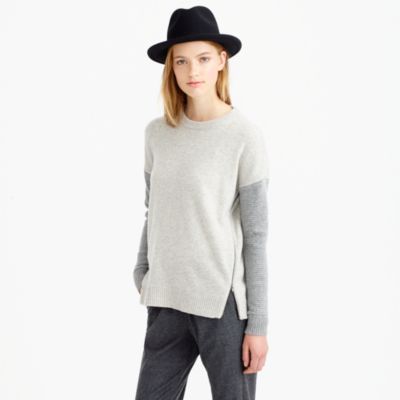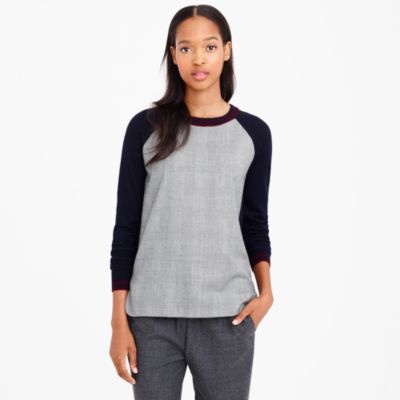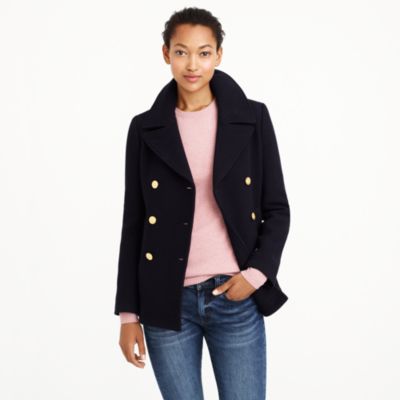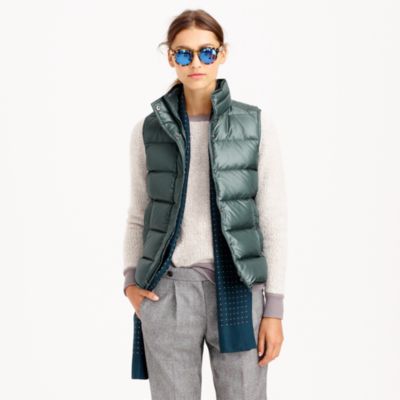 Clockwise from top left: Colorblock sweater / Plaid sweater / Peacoat / Shiny puffer vest
Last but not least, have you all seen the drunk J.Crew tumblr? It's incredible.