Happy Monday everyone!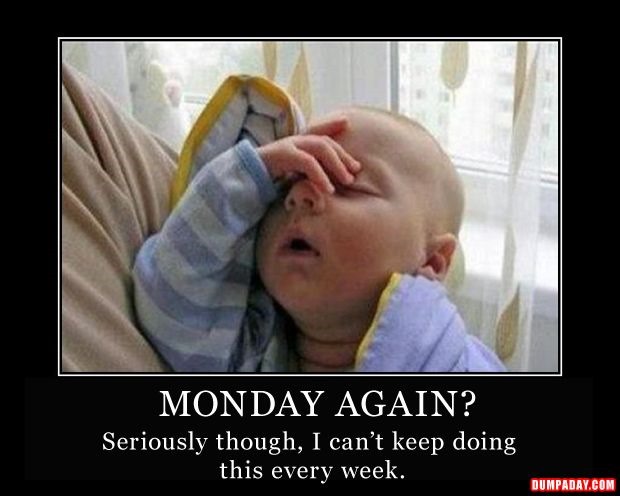 After multiple disappointing earnings reports in a row, Restoration Hardware (RH) finally did me right last Thursday and had a positive reaction to earnings.  Since I was finally in the black on that stock I decided to sell out all my shares (too many months of stress over carrying that loss).  I might be going back into RH soon, but wanted to take a breather and see whether the price drops back down a bit in the next couple weeks.  That sale out gave me some nice money to play with this morning, so here's a quick peek at my Monday morning trading activities:
Bought 500 shares of Trina Solar (TSL) at $13.51
TSL has been my favorite swing stock for a while now.  You can almost always count on it to swing a dollar or two in either direction over a short period of time, meaning you can get a sizable return over a short period just by buying a high volume of stocks.  And because the price is fairly low it's not a huge capital outlay for that volume.
I also like TSL because I don't view it is a pure momentum play.  I think we are going to see a stronger shift to solar in the energy markets soon as consumers become more focused on sustainable energy (given that it's still snowing and it's almost April this is probably a smart move).  Even traditional utilities like NRG are gearing up for a shift to solar.  TSL is a strong competitor in the solar space and recently made an acquisition that shows it is looking to expand operations.  Plus, the recent drop in its stock price doesn't seem to come from any tangible news or reason, so that signals an undervalued buy opportunity to me.
Bought 1000 shares of Inovio Pharmaceuticals (INO) at $3.32
Similarly to TSL, INO's very low price allows me to buy a very high volume of shares for not very much capital.  This means I can profit from a relatively small move in price.  But unlike TSL I will probably hold on to this one for a while.  I think INO is a good growth opportunity stock.
Inovio Pharmaceuticals, Inc. is develops a new generation of vaccines, called synthetic vaccines, focused on cancers and infectious diseases. The Company's SynCon technology enables the design of universal vaccines capable of providing cross-protection against existing or changing strains of pathogens, such as influenza and human immunodeficiency virus (HIV). Its clinical programs include cervical dysplasia (therapeutic), avian influenza (preventive), prostate cancer (therapeutic), leukemia (therapeutic), hepatitis C virus (HCV) and HIV vaccines. They're doing some really cool work that could help a lot of people.
At the end of March, INO raised another $63.25M dollars, a good sign of potential expansion.  Normally, I'd be worried about a fledgling company raising so much cash just to get by.  But INO already had $100M in cash at this point – enough for 2 years of operations.  According to the CEO this new round of funding was for operations expansion and the ability to accelerate certain programs.
Not making any trade recommendations here, just giving you some insight into what I traded and how I decided to make those positions.